Ria Yamate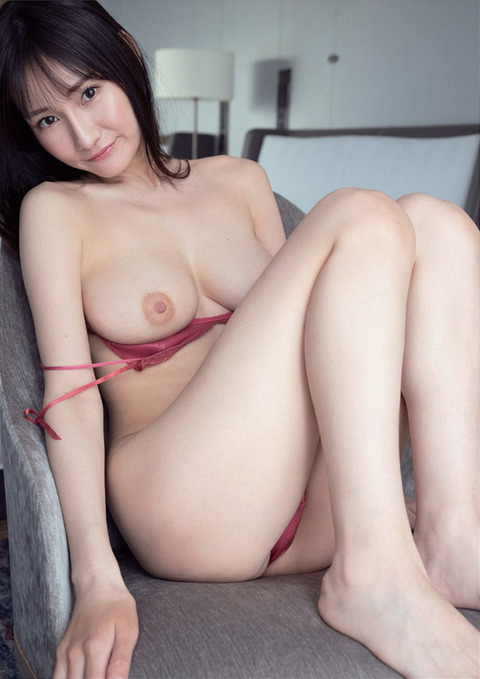 Birthday (Age at debut): 2000-02-23 (21 years old)
Height: 170cm
Measurements: B99 – W58 – H88
Cup Size: I Cup
Debuted: For S1 on 2021-11-19
Social Media: Instagram, Twitter
Introduction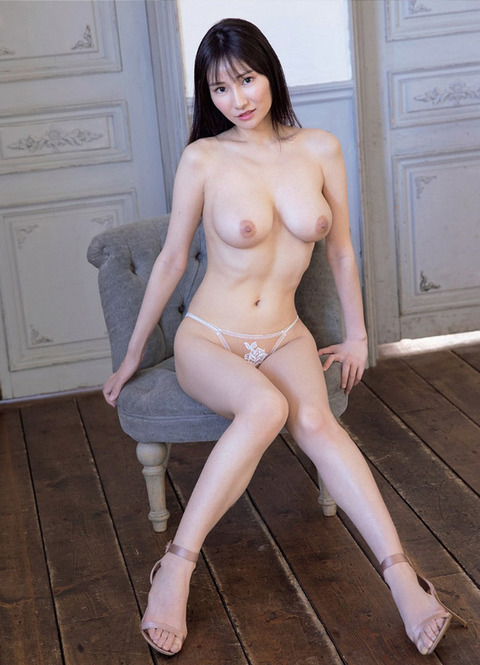 Ria Yamate is someone I was immediately interested in after seeing her debut cover. Slim, busty, attractive, what's not to like? As an S1 debut she was already likely to be at the top, and with her actually being at the top of the industry for the past few months she was easily at the top of my list for this batch of debuts I reviewed.
Physical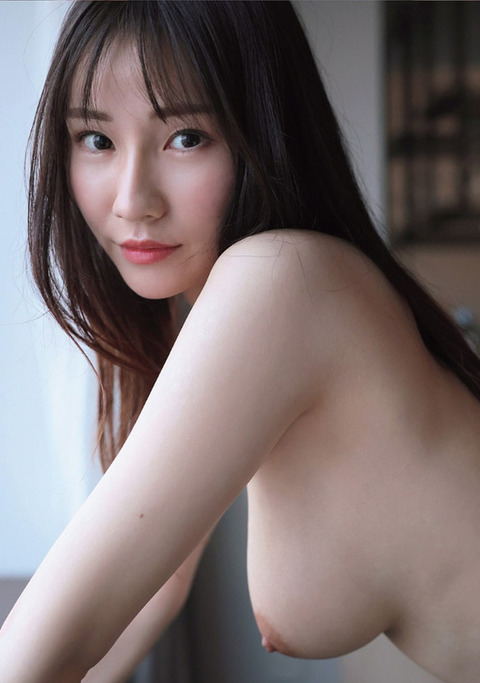 Facially I was a bit underwhelmed actually. Not to say she wasn't pretty but I expected a bit more from her. Part of that might have been caused by her not really smiling or looking like she was enjoying herself. It felt like she was just so stoic the entire time that she was kind of unhappy. I think when coupled with those bags under her eyes it just didn't paint her in the best light.
Ria's tits were phenomenal. At first glance I honestly questioned if they were even real or not because of how firm and full they were. Having seen an entire video I can say I don't feel that way still, they're real and perky as hell. The fact they can bounce and jiggle as much as they do while retaining that kind of shape is kind of mystifying and it's quite a sight to behold.
Ria's ass was pretty non-existent. It's certainly not ideal but at the same time I can be okay with it given how nice her tits are (it wouldn't be the first time I accepted that tradeoff
).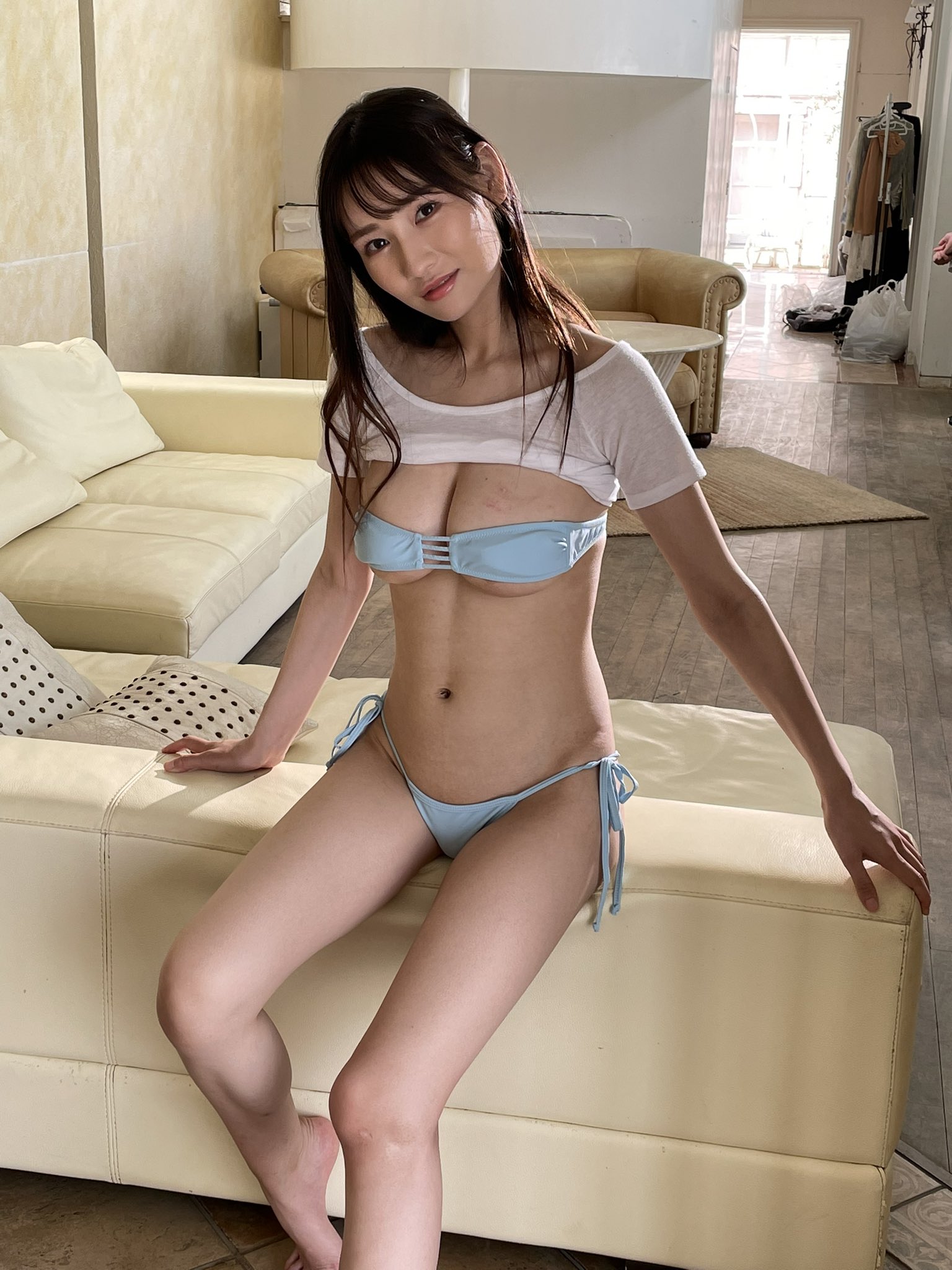 I also found Ria's body to be quite lanky. She's quite tall for an actress at 170cm (which is roughly two standard deviations above the average for an actress) and with her proportions it's not surprising she comes across that way. I honestly might enjoy her a little more if she ate a cheeseburger or two to fill out her figure a little more.
Performing
As a performer Ria was quite bad. She looked like a fish out of water, like she was uncomfortable and didn't want to be there.  I can't say it was unexpected four videos in but it was still not great that this was the case.
Ria's paizuri was also rather mediocre. More of her not really being that strong of a performer, being quite unenthusiastic about it and just not trying to have good technique. I'm sure she'll get better at it over time though and I'm ultimately not that worried about it.
Ria did squirt a few times during the video, which was more of a premise of the video than something specific to her, I think. I don't believe she's a strong squirter and I would be surprised if it was a regular occurrence in other videos. Her squirting here was rather limited, a lot of times you thought she might and she didn't, or she squirted but it was rather mediocre. That isn't to say it was always bad, there were at least a couple of solid squirts that you could be happy about.
Video Review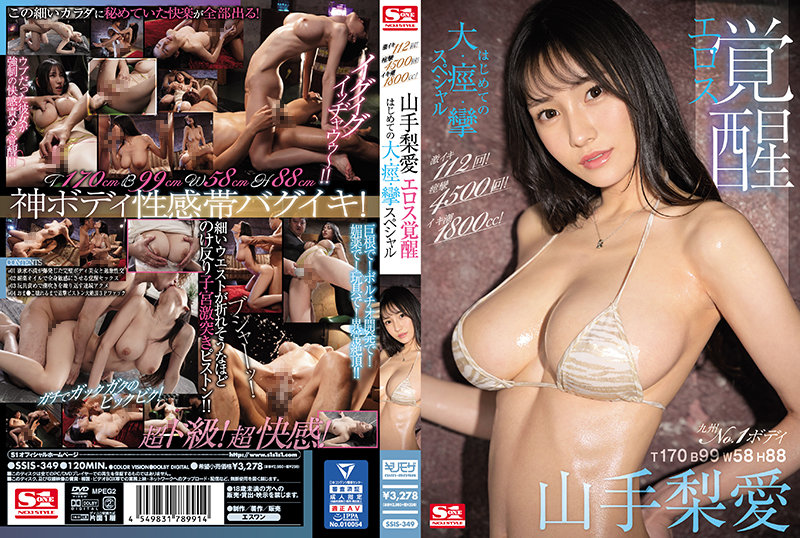 Ria stars in a video premised around how much she can squirt.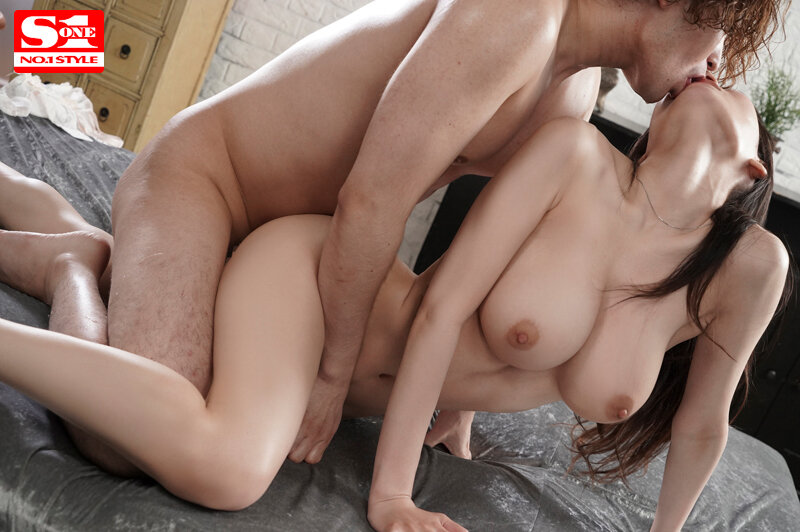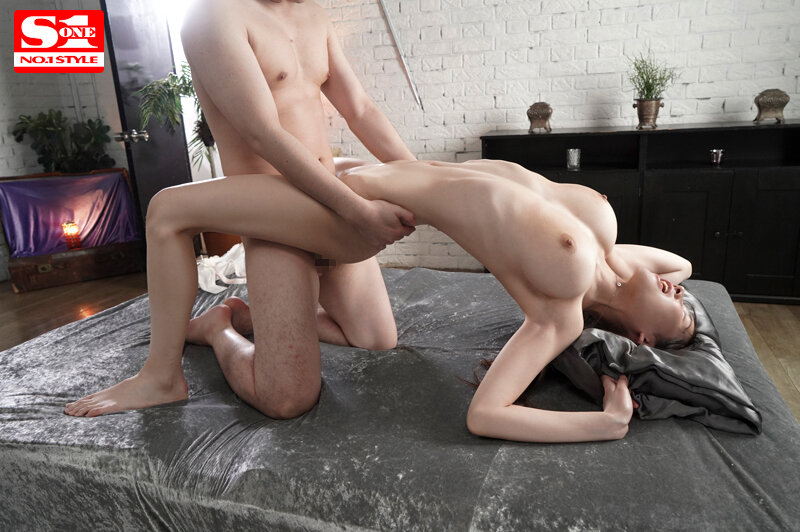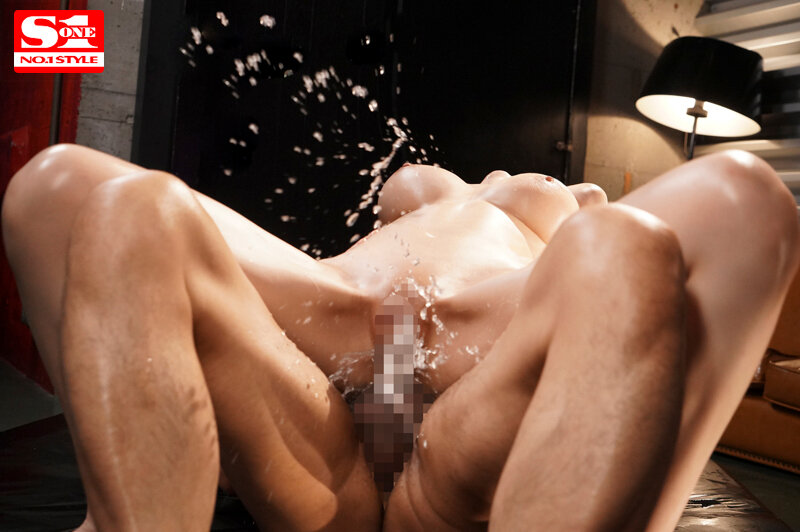 The video itself was pretty mediocre. Not a lot going on other than the squirting emphasis, which really was rather minor. I find squirting videos only make sense if the actress actually can squirt and if there's a critical mass of it. When you try this theme out on those that aren't good at it, the results are always rather lacklustre, I find. It was painful to watch them finger her for the pittance she squirted, if she even did squirt at all. The video was just generic scene after generic scene on that premise and without giving her any acting prompts she didn't do anything. Especially with how awful I found the lighting to be throughout the video, it just didn't come together nicely at all.
Career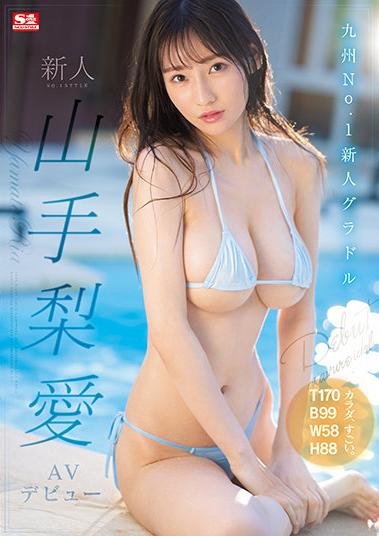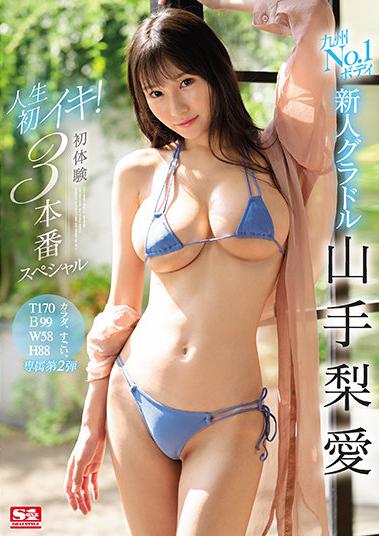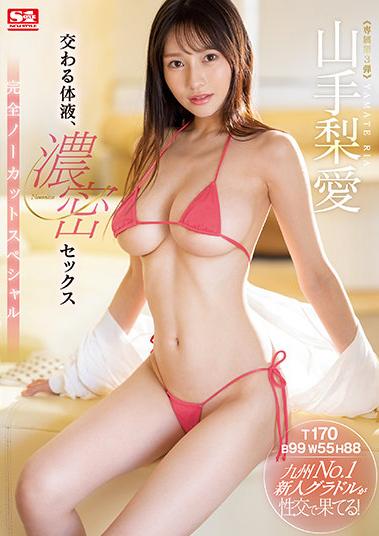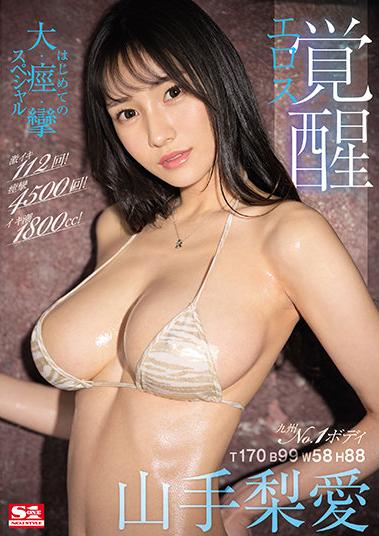 Ria's career is following typical S1 progression. It will be slow early on as she figures things out and comes into her own. They tend to milk the debut actress stuff as long as they can. I would expect some more interesting stuff toward the end of the year.
Verdict
Rating – B
I plan to watch them again eventually.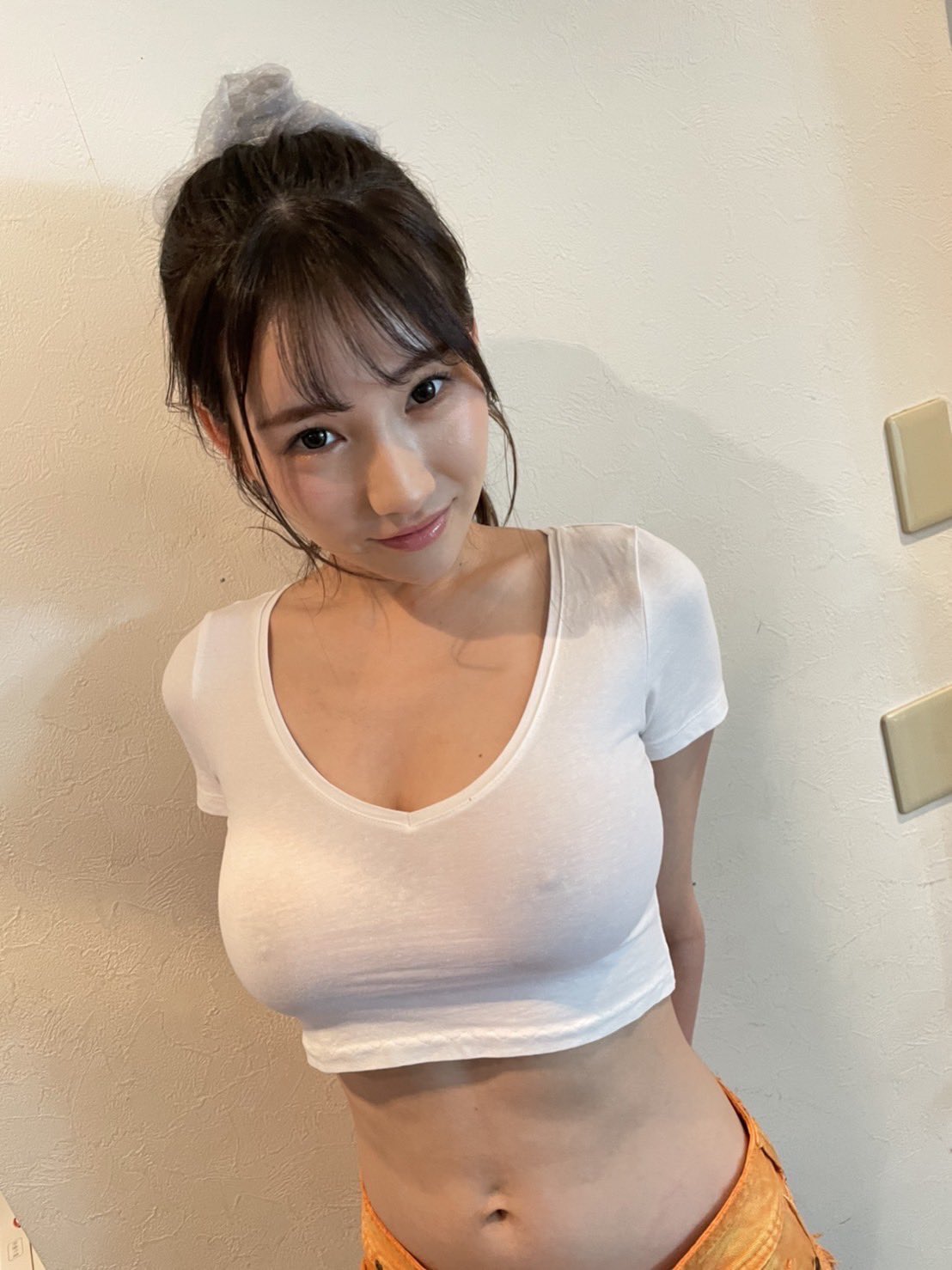 I begrudgingly accept that I will probably watch her again. It's very early on in her career and too difficult to make a judgement call about her as a performer. While some of her physically isn't as nice as I was hoping for, her tits really are incredible. It does bear repeating that S1 has a ton of super busty actresses including Rara Anzai, Mei Washio, Aka Asuka, and Konan Koyoi, which means actresses like Ria have a tougher time competing for my attention. I'd certainly be willing to check her out again once she starts doing more interesting things by the end of the year, and I'd probably make another judgement call then about whether I'd still watch her or not.
This is a continuation of my 2021 debut reviews, and you can see my thoughts on all of the actresses I reviewed here. I will be posting another summary of this batch of actresses at the end of the week and be posting another look at 2021 debuts toward the end of the year.
Xem thêm: