Mei Angela on "Young Animal".
Mei Angela appears as a regular cast "Reika Kamidai" of the popular series "Kamen Rider Saber" (TV Asahi), which is being broadcast on Sunday at 9 am.
<Interview Mei Angela>
・Congratulations on appearing on the first cover of Young Animal.
A. Thank you so much! I am very happy to be the cover and the beginning of the book for the first time! I also appeared on the cover of "CAPA" released on 2/20, so I'm sure you will see two of me in the bookstore!
・ I heard that Nashiko Momotsuki was the cover page of the last Young Animal.
A. That's right! I did the cover this time! Thank you Young Animal. Nashiko and I pass the baton every Sunday at Super Hero Time. After that my Kamen Rider Saber broadcast, I get the baton and it was the flow of Kiramager Nashiko, but this time I got it from Young Animal Nashiko! I'm glad to be able to achieve a continuous cover as the 01Nichiasa combination.
・ You are appearing in Kamen Rider Saber, but how about your acting job?
A. It's a lot of fun. Of course, there are many difficult things and worries, I couldn't do what I imagined and practiced in my head by reading the script It didn't work as I expected. But I have no idea why … Even so, I've been able to do it little by little, but I'm still worried. But it's fun including all of them, and every day is fulfilling!
・ Please tell us your future goals and what you want to challenge.
A. Of course, now I'm seriously facing the job of Kamen Rider Saber, From there, I will try to do acting again. I want to take on various challenges such as comedy stuff…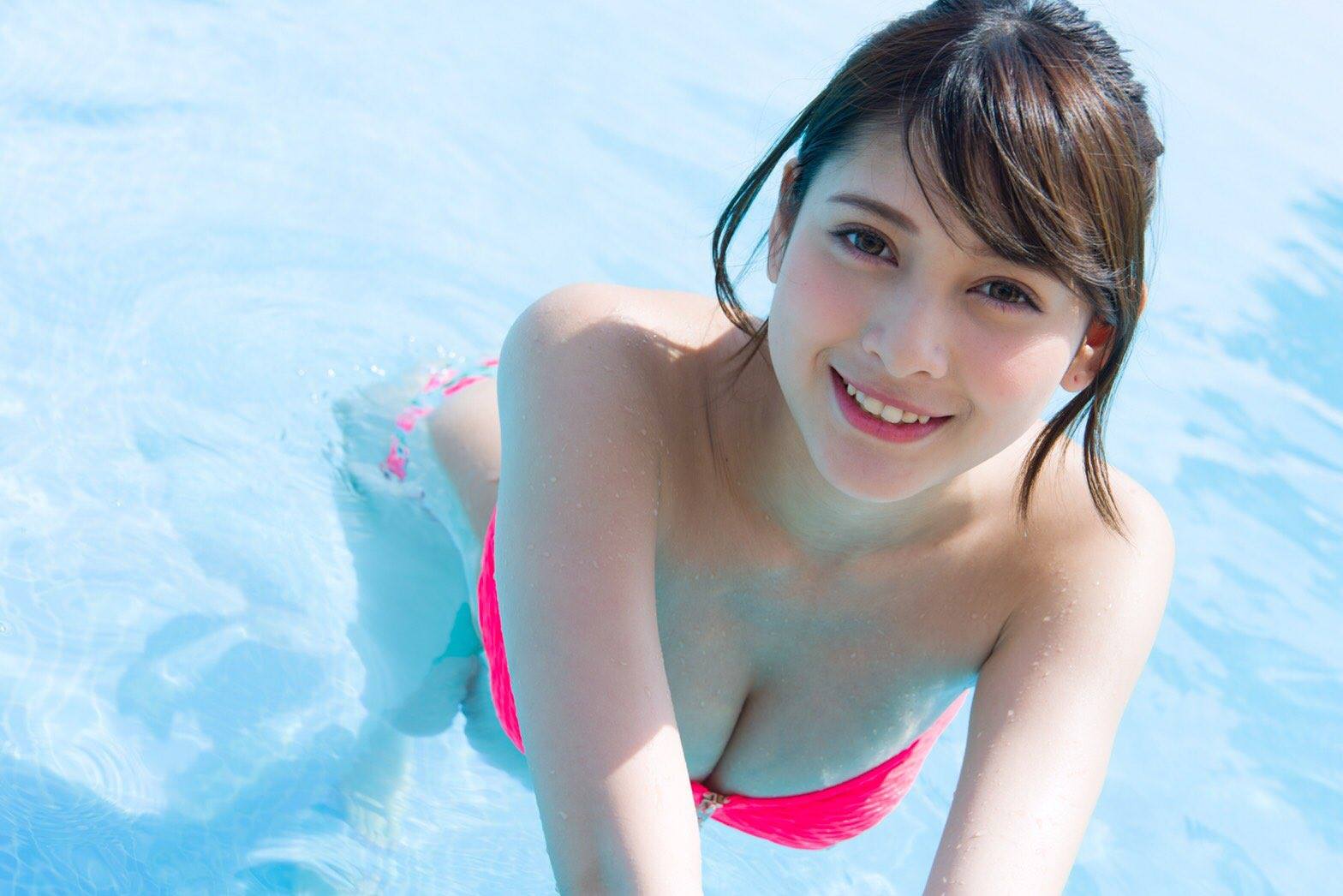 For the digital image and video of the girls, please visit, AiconiQ Online Store: https://01familiaec.com/
YouTube: https://www.youtube.com/channel/UC2b0X6DOVeNaAZK4DB7YVAw/ 
<<Profile Mei Angela>>
Mei Angela
Born: Japan
Date of Birth: 04/29/1997
・Profile https://lau-xanh.us/mei-angela/
・Twitter https://twitter.com/angela_mei01
・Instagram https://www.instagram.com/ange_la00
Người mẫu Nhật Bản xinh đẹp Angela Mei
Chiều cao là 5'7 "(172 cm), Số đo là 36-24-35 in (92-62-90 cm) Kích cỡ áo ngực là G.
SINH NHẬT : 29 tháng 4 năm 1997
NƠI SINH : Saitama, Nhật Bản
Seolhwa 맥심 모델 타투녀 김설화 인스타 사진 모음
Cheery Asian Moemi Katayama Showing Her Mouthwatering Body
Tags: Ảnh gái xinh, girl xinh, gái xinh Châu Á, ảnh đẹp gái xinh, nữ sinh, người mẫu châu á, gái xinh trung quốc, gái xinh việt nam, gái xinh nhật bản, gái xinh thái lan, gái xinh cosplay, hình nền máy tính, HD Wallpapers, cosplayer, Anh gai xinh, beautiful girl, asia girls, gai xinh viet nam, nu sinh, nguoi mau chau á, gai xinh trung quoc, gai xinh viet nam, gai xinh nhat ban, gai xinh thai lan, thailand girls, chinese girls, vietnamese girls, gai xinh cosplay, sexy cosplayer, sexy bikini, Ảnh nền máy tính